From the Messy Communications team
Marketing without a well-considered strategy is like driving in a foreign country without a map; you don't understand the language, you don't know where you're going, and you're not totally sure when, how or if you're ever going to reach the destination you're looking for. It's a risky move and one that has the potential to really damage your brand.
So, why do so many businesses see a strategic plan as a nice-to-have rather than an essential component of the marketing process? Well, the answer is … it's complicated.
While most in-house marketers appreciate the value and benefits a solid strategy affords, there are many reasons why it's not made a priority. In today's climate, where budgets, resources and deadlines are tight and the pressure to get quick wins is high, marketers are often forced to bypass strategic planning so they can get comms out the door and move onto the next task at hand. They may also be answering to executives that don't fully understand the value of strategic planning.
But campaigns and marketing communications that skip those pivotal steps rarely achieve the desired results. And this simply leads to more pressure from upper management and business owners and added stress on the marketing team. 
Campaigns and marketing communications that skip those pivotal strategy steps rarely achieve the desired results.
The reality is, before going to market with any communication, you must pinpoint what your key objectives are and devise a strategic plan that ensures these are achieved.
And strategic planning isn't just for the benefit of the marketing team; it empowers everyone within the business – whether it be people in product design, sales, management, or customer care – with the knowledge they need to better understand the market, the audience, and the truth that lies at the heart of the business problem. And all of this information results in smarter, more informed decisions being made across the board.
So, how can marketers deliver the results that are expected of them when they rarely have the time, resources or strategic experience in-house to carry out such a fundamental part of the marketing process?
Connect with experts outside of your team
Partnering with an external strategist or strategy-led agency can provide marketing teams with the support and guidance needed to improve results and achieve goals. A great agency should not simply take over the reins and disregard the extensive knowledge of the people within your business. Instead, look for an agency focussed on collaboration – you want a team who will work closely with you to understand all aspects of the business, including your internal teams, your consumers, your brand personality, your challenges, and your commercial goals. This collaboration will result in a clear and logical roadmap that's well-considered in its strategy while still being unique to your business and aligned with its needs.
Want more? Download our free Adaptive Business Initiative resources to access more strategy and marketing insights.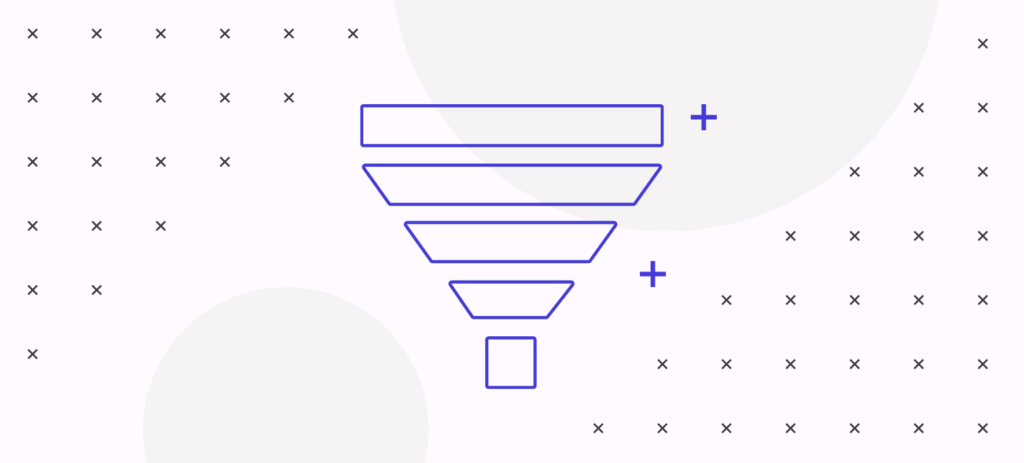 Having an established strategy gives you and your team something to follow so you can proactively plan out your communications and campaigns rather than getting things across the line whenever there's the time between meetings, reporting, emails etc. The best strategies are also flexible, which is fundamental in today's dynamic environment. This flexibility means you will able to continually optimise your marketing on the fly while still having the overarching guidance of a plan to keep you on track.
Look for an agency focussed on collaboration … this will result in a clear and logical roadmap that's well-considered in its strategy while still being unique to your business and aligned with its needs.
And if you can clearly illustrate the commercial benefits of a plan to decisionmakers in the business, there's an even greater likelihood you'll get the buy-in you need. Because while some executives may not fully appreciate the value of a strategy from a marketing point of view, they can appreciate increased leads, profits, market share, customer satisfaction and many of the other benefits.
At Messy Collective, we work closely with teams from a variety of industries to gain an intimate knowledge of all areas of the business. Combined with in-depth consumer and industry research, this allows us to formulate effective strategies and solutions that resonate with the right audiences.
Get in touch today to find out how Messy Collective and strategic planning can help your team achieve even more.