From the Messy Digital team
Want to know how the world's best tech companies design their products? The secret is in the system.
Atlassian, Airbnb, Microsoft, and Salesforce are just a few of the highly successful businesses using design systems to create products more efficiently and improve the customer experience.
A design system makes a massive difference in how efficiently new products can be made by simplifying the design and development process. In short, a design system is a living library of assets that product managers, marketing teams, developers, designers and the wider organisation can refer to when creating digital user interfaces and experiences.
It's an intricate ecosystem of colours, text styles, layer styles, components, icons, grids, fonts and guidelines around how all of the digital assets should be used and work together. This, in turn, saves time and eliminates inconsistencies in your brand experience.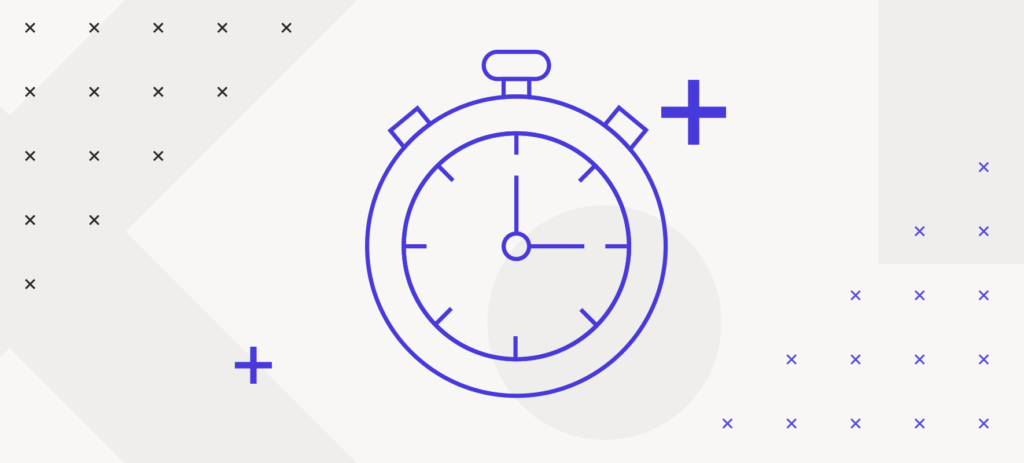 Build products more efficiently
Companies choose to invest in design systems because of the cost-saving benefits and increased speed to market. In-house or outsourced designers and developers become more efficient, as they no longer need to spend time recreating assets that are already in the design system.
The design system is housed in a design system manager – an online, interactive resource that the product team can access at all times. By having all the rules and behaviours clearly defined in a system, decisions are made faster, the design direction is clear, and a consistent end-user experience is achieved.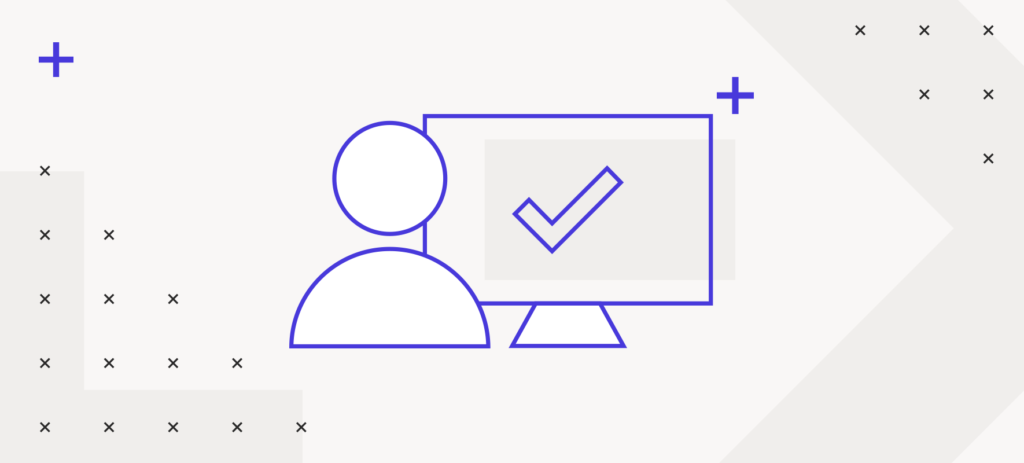 Improve the brand experience
A design system ensures a consistent user experience across not just your digital space, but all your brand's touchpoints. A good design system helps ensure there are no hiccups that can deter your customers from purchasing and all interactions with the brand become intuitive and fluid.
For best results, the design system should extend beyond the digital space to create a truly consistent and integrated experience.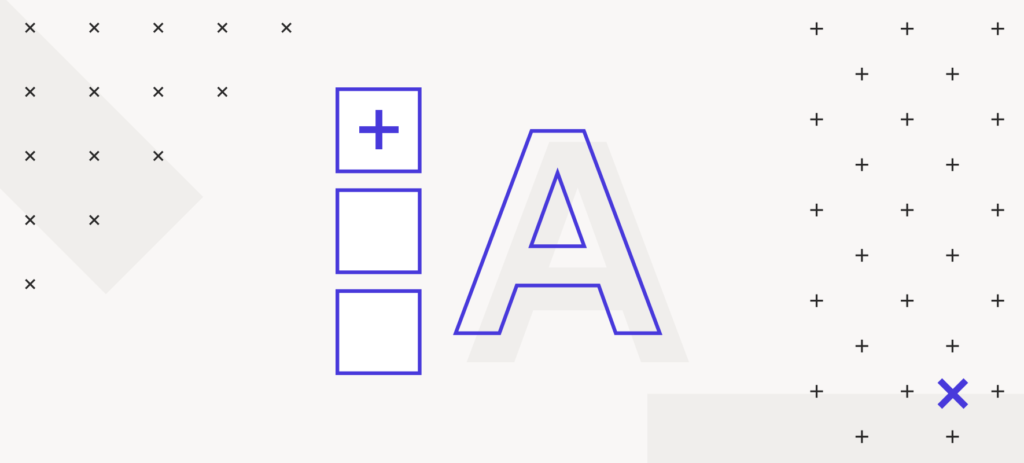 How do you create a design system?
Getting started is no easy task, but the initial effort is worth the reward in the long run. The first step is to test and audit all the brand and digital components of a product or business, this highlights where the inconsistencies lie and identifies the key components to standardise. Once the disparities are fixed, clear rules and guidelines are created around how the assets are used and importantly, how they work together as a whole system. Rules and guidelines will ensure a consistently higher quality of brand messaging, design and development.
The design system is a single source of truth which gives everyone a common understanding. It saves immense amounts of time on design and development and ensures a great customer experience. No matter the size of your business, a design system is worth the initial investment.
With your product and brand in mind, ask yourself these questions:
Are you happy with how efficiently products are launched?
Are your customers having a consistent experience across all touchpoints?
How much time and money could you be saving on design and development?
The answers could well be in a new digital design system!
Get in touch to find out how Messy Collective can help your business.